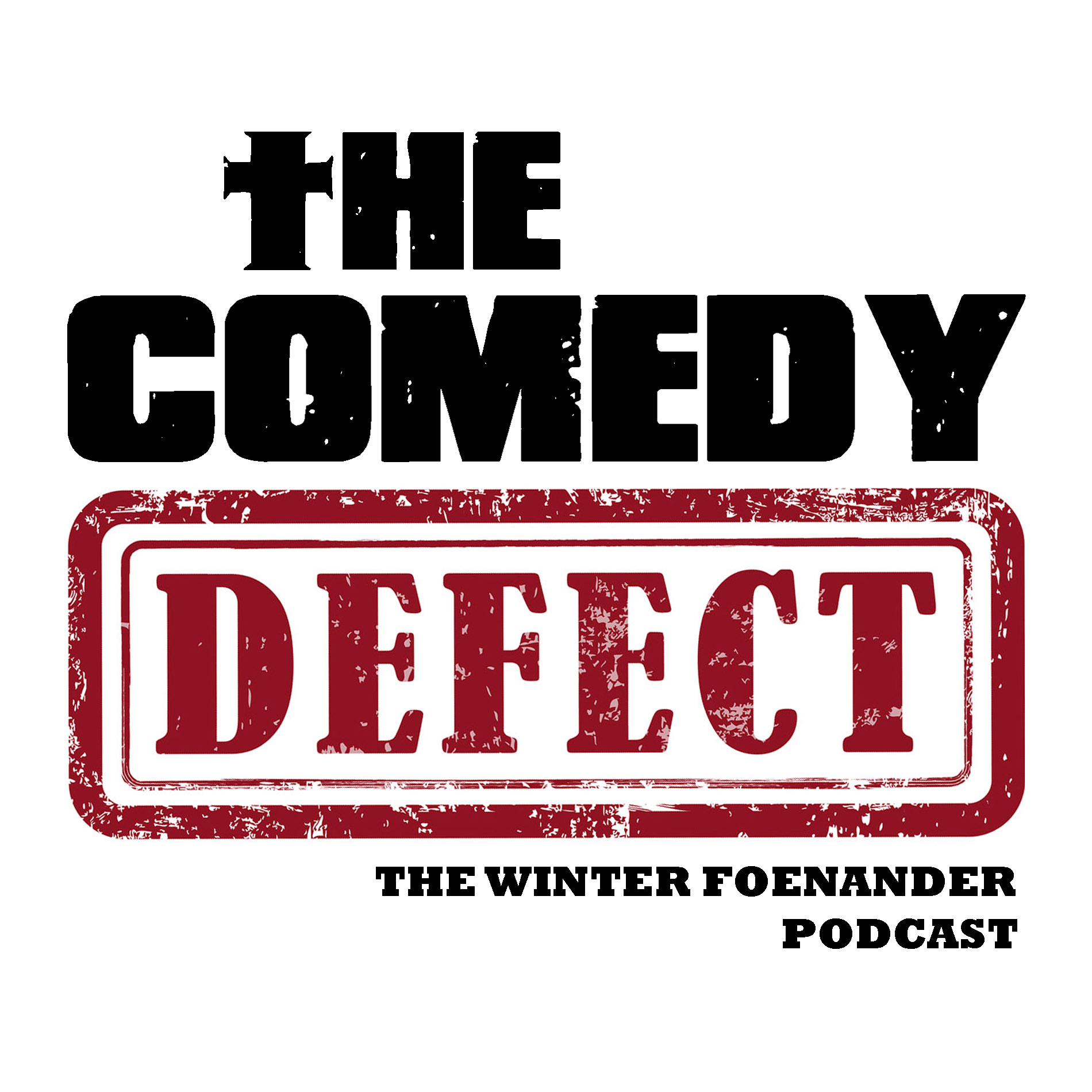 Aaron
Levene
 is a likable Buddhist Jew comedian with darkly funny tales of neurosis and family, mixed with observational/self-deprecating material. Now regularly opening paid 20s, 
Aaron
 has performed over 600 gigs including runs every year at the Edinburgh Fringe since 2014. Two-handers with Philip Simon, Andy Zapp and Si Deaves (Brighton) led to a 2017 sell-out run at The Camden Fringe, "Jew-O-Rama."  This mixed bill of the best Jewish comedians in the country has since received 4-star reviews (with 
Aaron
 being called the highlight of the show) and will return to the Ed Fringe in 2019.
​
For five years Aaron has worked his way up through the comedy circuit, now performing paid 20-minute sets in professional clubs around the country as well as Berlin, Barcelona, and Paris. Praised for his likeability, honesty, and joke telling, Aaron uses his strange but true-life story, transforming it into comedy.
​
" The woefully self-deprecating comic 
Aaron
Levene
 was next. He was the highlight of the set, letting the audience into his love life. The Uncle Fester lookalike confessed to struggling in the dating world, being more into M&Ms than S&M, and provided the best one-liner of the afternoon; there's orange Jews and lemon Jews, some people find them a little Hassidic. " **** Jewish Chronicle
​
"Acidic Wit" **** Edinburgh Reporter
​
Aaron
 is a pro - with very funny expertly crafted material coupled with an endearing and engaging performance. We have consistently booked 
Aaron
 for 20-minute spots and look forward to having him on future bills. - Ric Wharton Comedy Knights