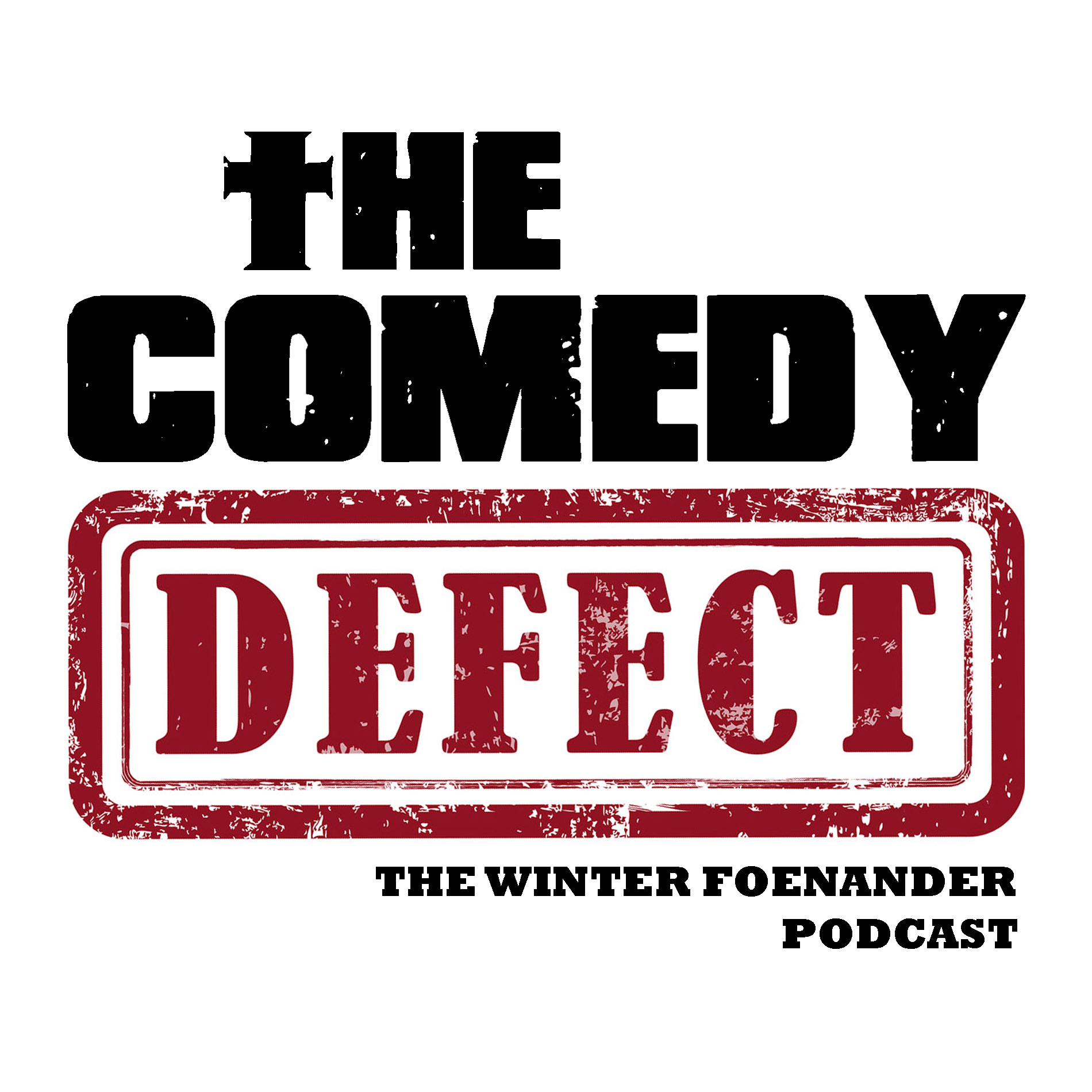 Michael Mee is a qualified solicitor and former law lecturer from Cork City, Ireland and is now a stand-up comedian, writer and broadcaster.  He has performed two well-received solo shows at the Edinburgh Festival, "Mee Myself and I" ("A real find"-Fest) and "Confessions of a Swot" ("warm-hearted, humorous and entertaining" **** The List; "brilliantly funny" **** Three Weeks; "illuminating and touching"-Daily Telegraph).  He has performed his latest solo show, "The World According to Mee" in various venues around Ireland.
Michael has performed on TV shows such as the Late Late Show, the Savage Eye, the Liffey Laughs, The Lounge (RTE), the Empire Laughs Back, the Stand-Up Show (BBC) and the World Stands Up (Paramount).  He has written material for several TV shows including Des Bishop: This is Ireland, Des Bishop: Under the Influence, That's All We've Got Time For, The Lounge and the Mario Rosenstock Show (RTE), as well as The Stand-Up Show (BBC).  He had an essay in the Stinging Fly anthology, Counterparts and has had short stories published in the UK and the U.S.  He also voiced and scripted the animated short, Toilet Humour, which was shown at film festivals in Cork, Manchester and Annecy. 
Michael presented the weekly music show "Pimp My Ipod with Michael Mee" on RTE 2xm radio for 8 years, a show he has revived as a podcast in lockdown.  He is currently working on a non-fiction book.
"Woody Allen with a Cork brogue"-Time Out New York 
"Superb"-Hot Press
"He is certainly on a par with Tommy Tiernan and Dylan Moran"-Dublin Event Guide
"The brightest Irish comedy talent of recent times"-Sunday Times
Twitter @Michael_Meetoo
Pimp my Ipod http://www.pimpmyipod.wordpress.com./