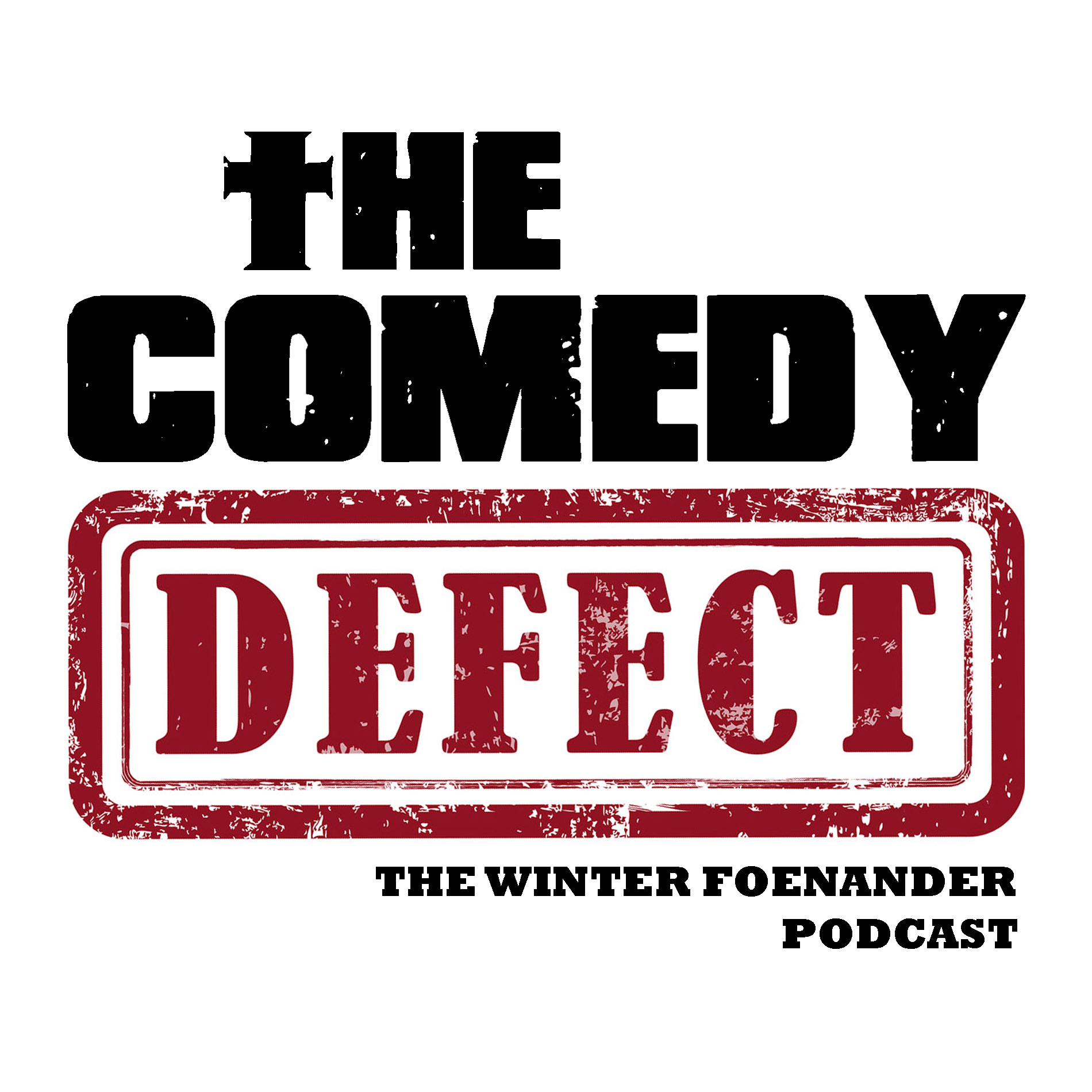 Javier Costales is talked about as surreal, absurdist, observational, daft and satirical; but he doesn't stand as a novelty, neither does he mirror what you think you know about Stand-up Comedy.
He's performed some truly unique gigs including gigs at the national portrait gallery and in front of St. Paul's cathedral. "You may have heard whispers about our local cult hero.." In his own idiosyncratic way every tool is at his hand and punchlines spring out of unlikely places. Once you laugh with him Comedy for you will never be the same.
"Javier performs an accomplished set, his musings follow on seamlessly as he treats us to some well thought out and entertaining material."
Broadway Baby